Working / Protection Work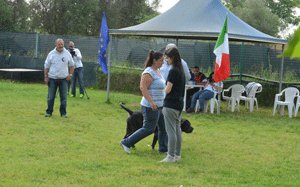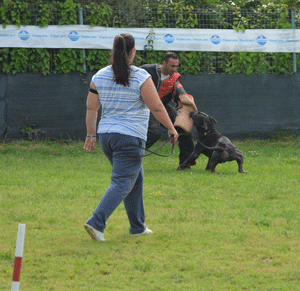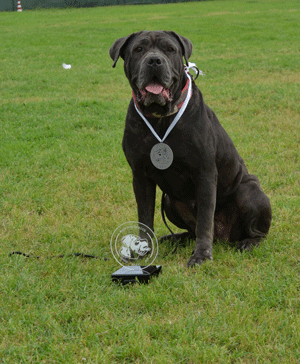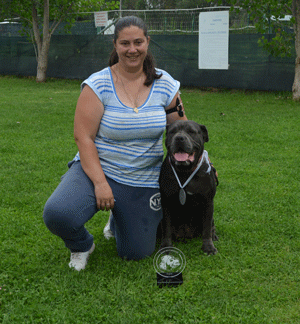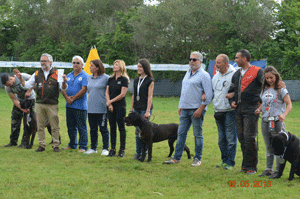 LARA de VALOROSO successfully passed CAL2 (SACC) test, at the competition that took place in Casaluce, Italy, May the 12th 2018.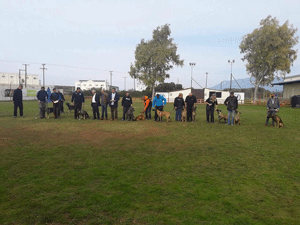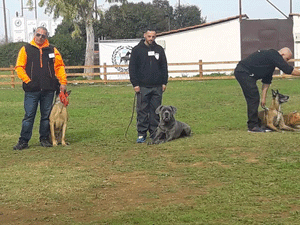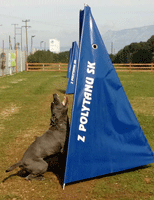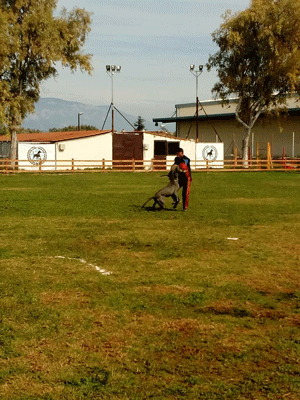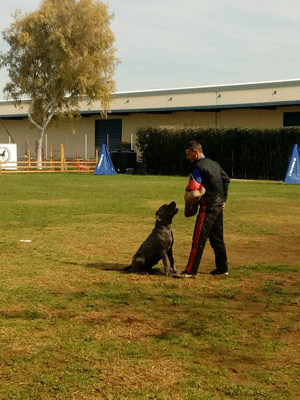 FEBRUARY 2018 : JUDY de VALOROSO passed the SPR1 Test under the official working expo !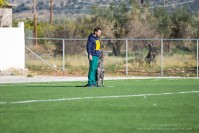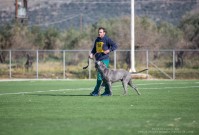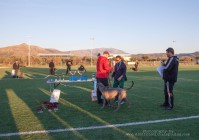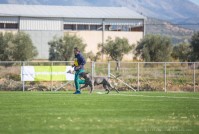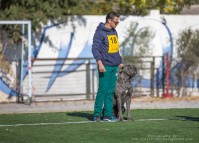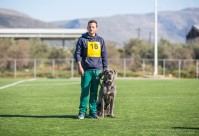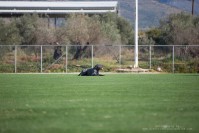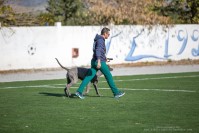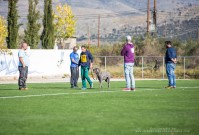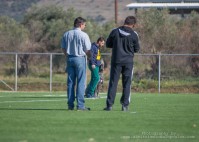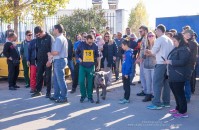 Judy de Valoroso successfully passed BH/VT test.
(Parents : GR.CH.VALIA de VALOROSO X GUINDO de VALOROSO)
The good preparation that the owner Mr Dim Boudouris offered to the dog at the training center of Mr Dim Korolis ("Alter Dogo'') in combination with the excellent qualities that Judy possesses, brought the good result. My best wishes for even more successes in levels of even higher difficulty.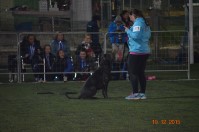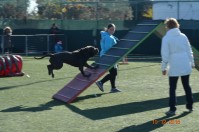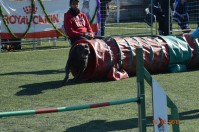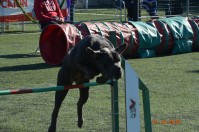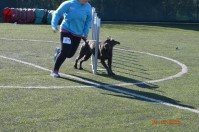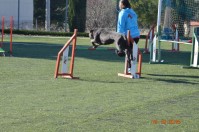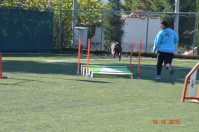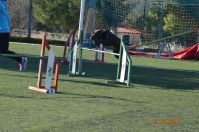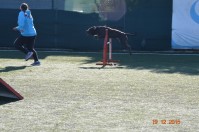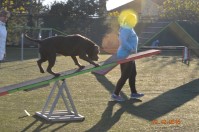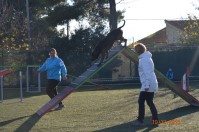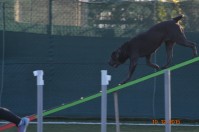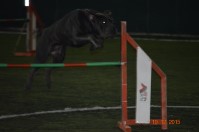 GR.J.CH.LARA de VALOROSO in A1 Agility Competition ! PARENTS : GUINDO de VALOROSO X DANAY de VALOROSO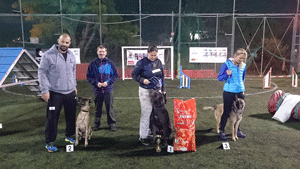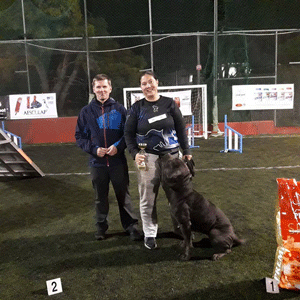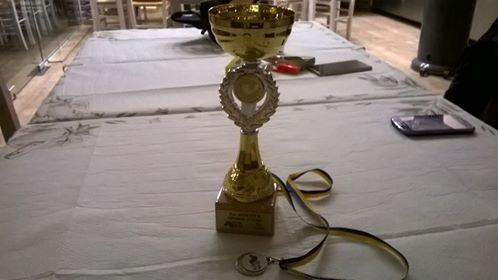 GR.J.CH.LARA de VALOROSO in A2 Agility Competition 1st PLACE ! PARENTS : GUINDO de VALOROSO X DANAY de VALOROSO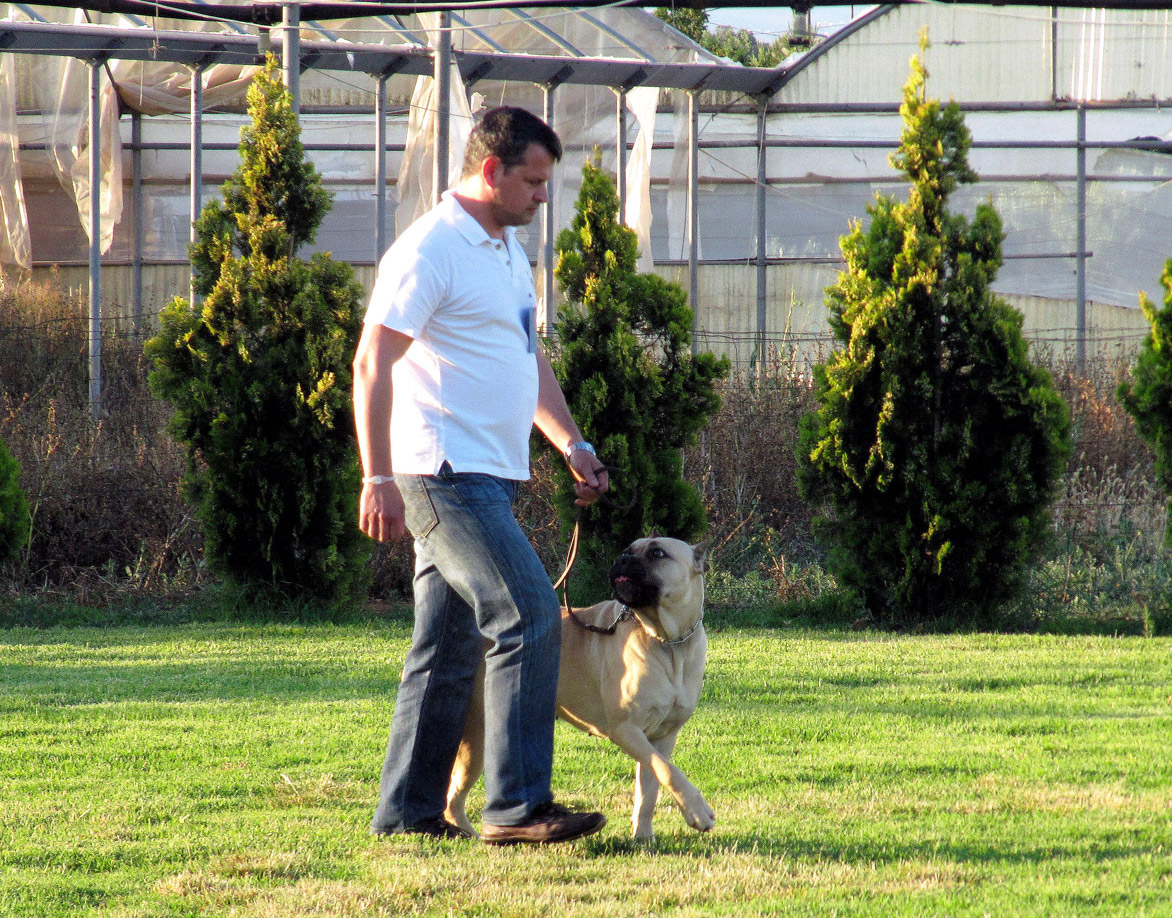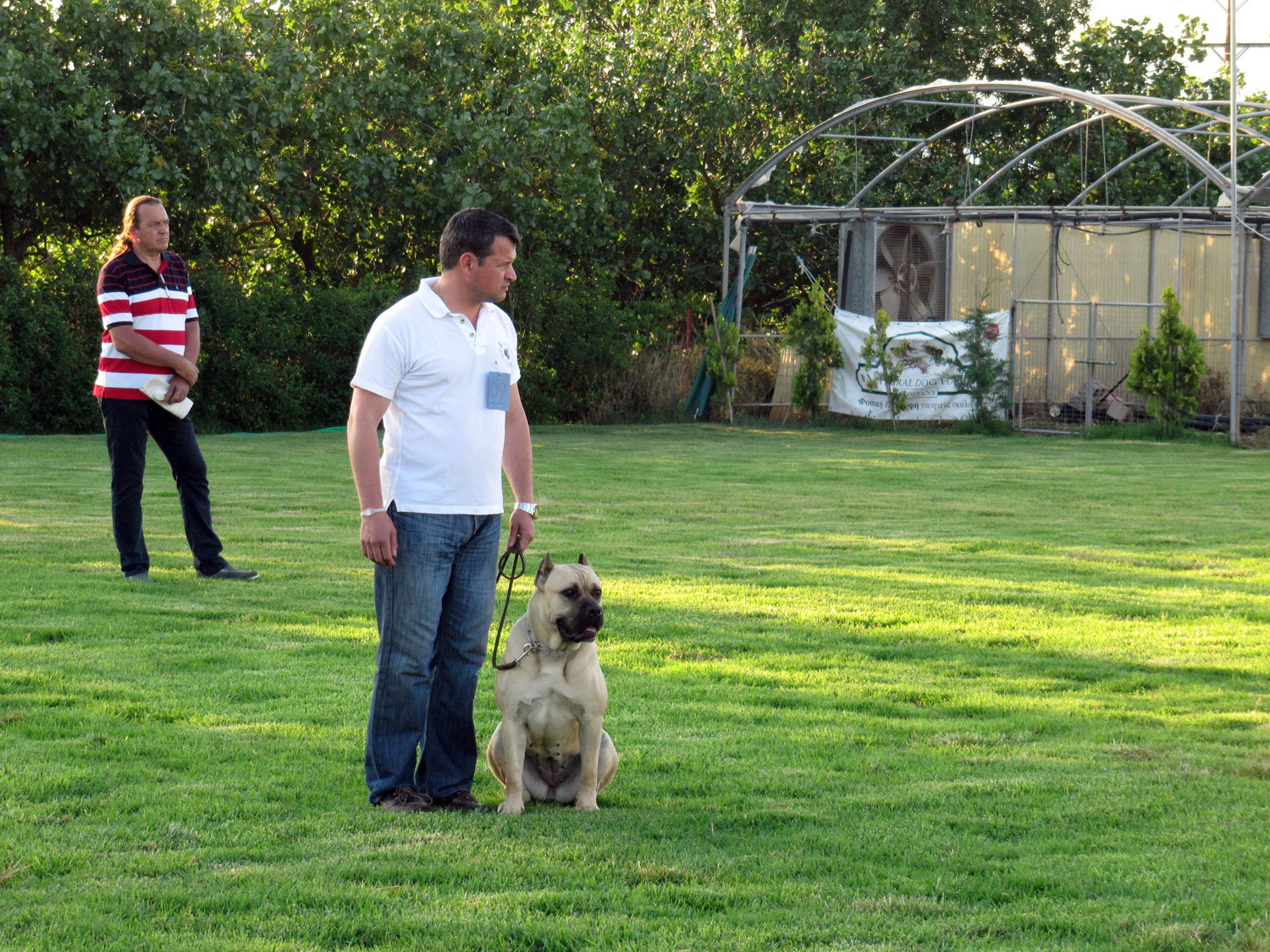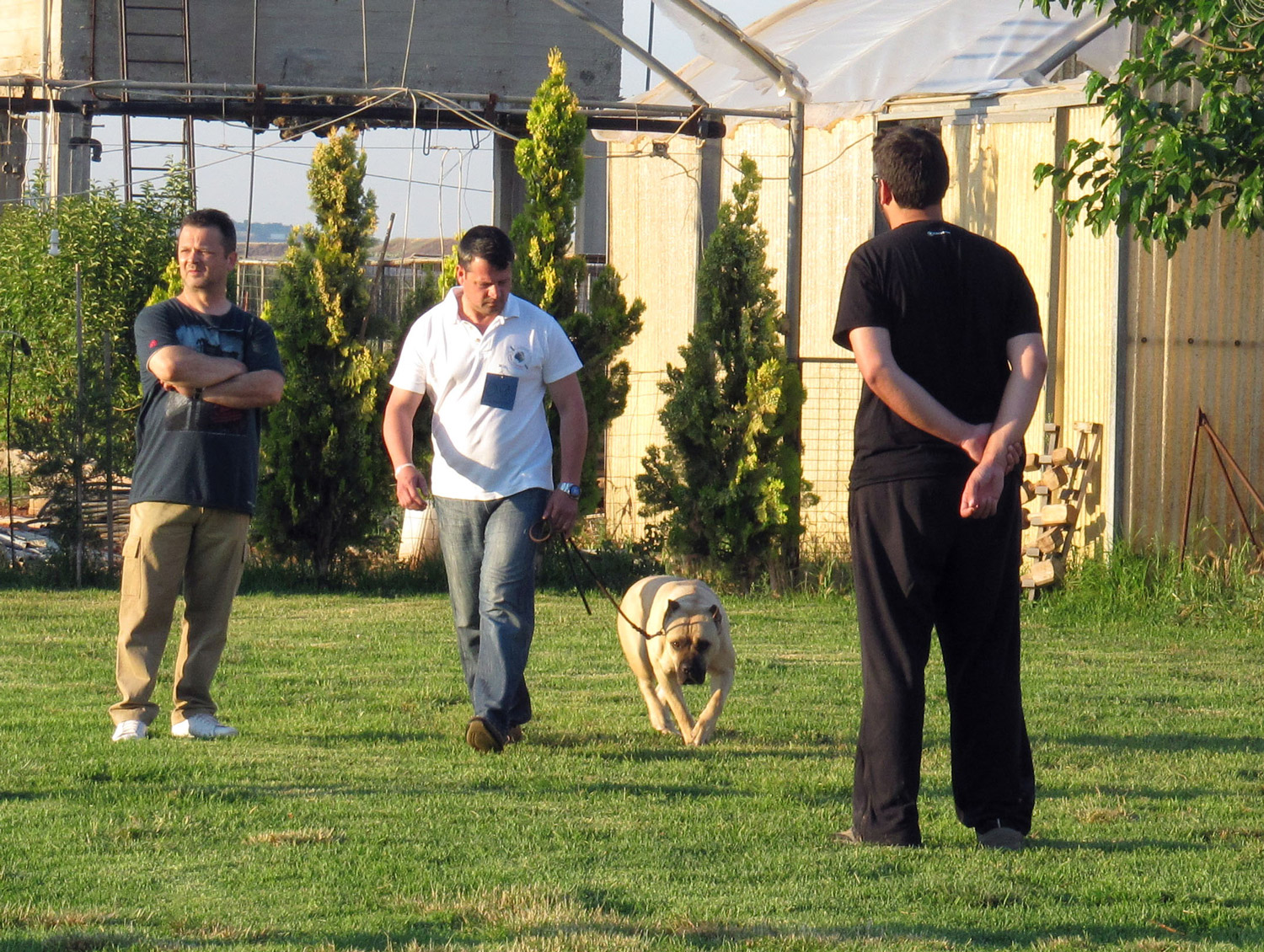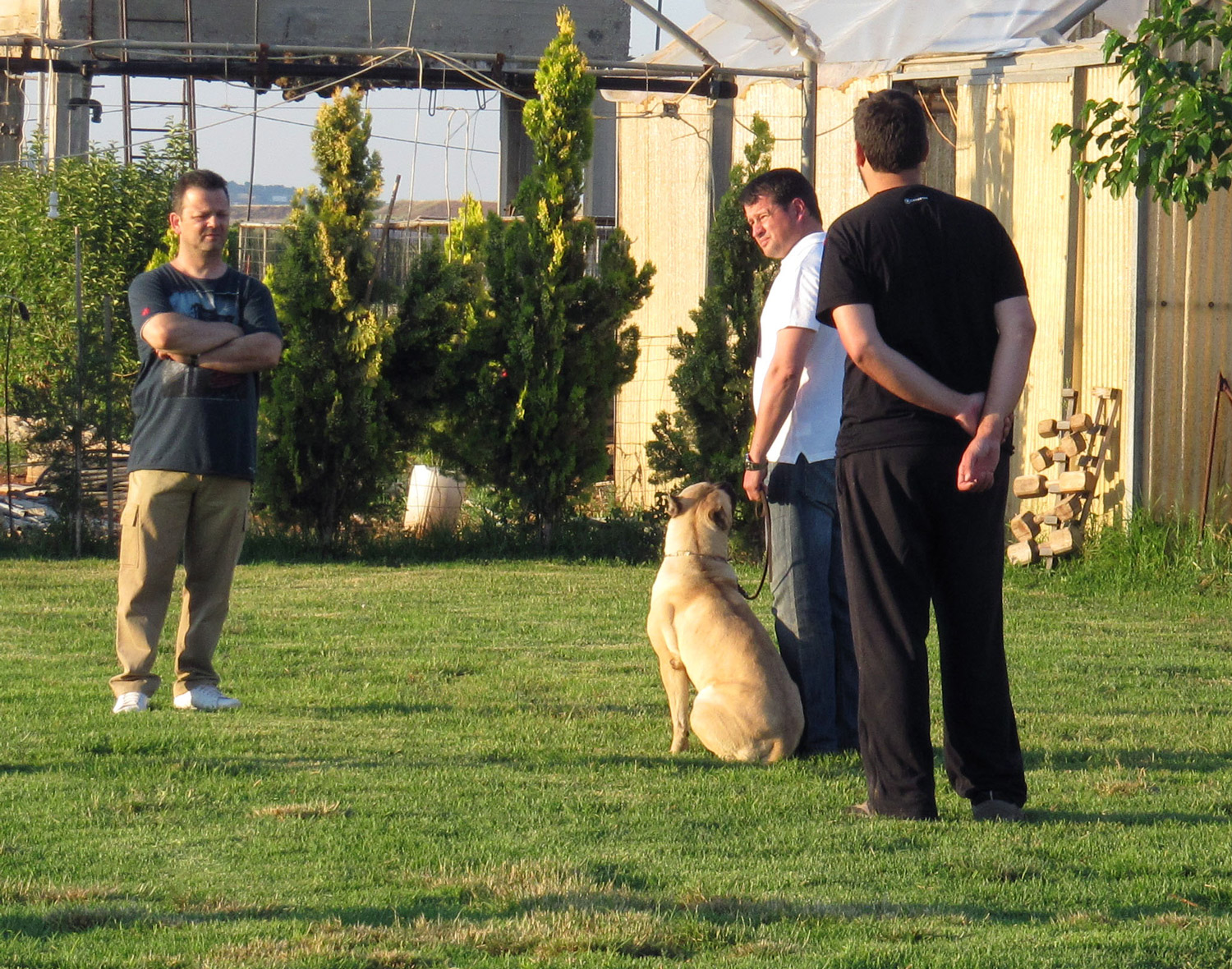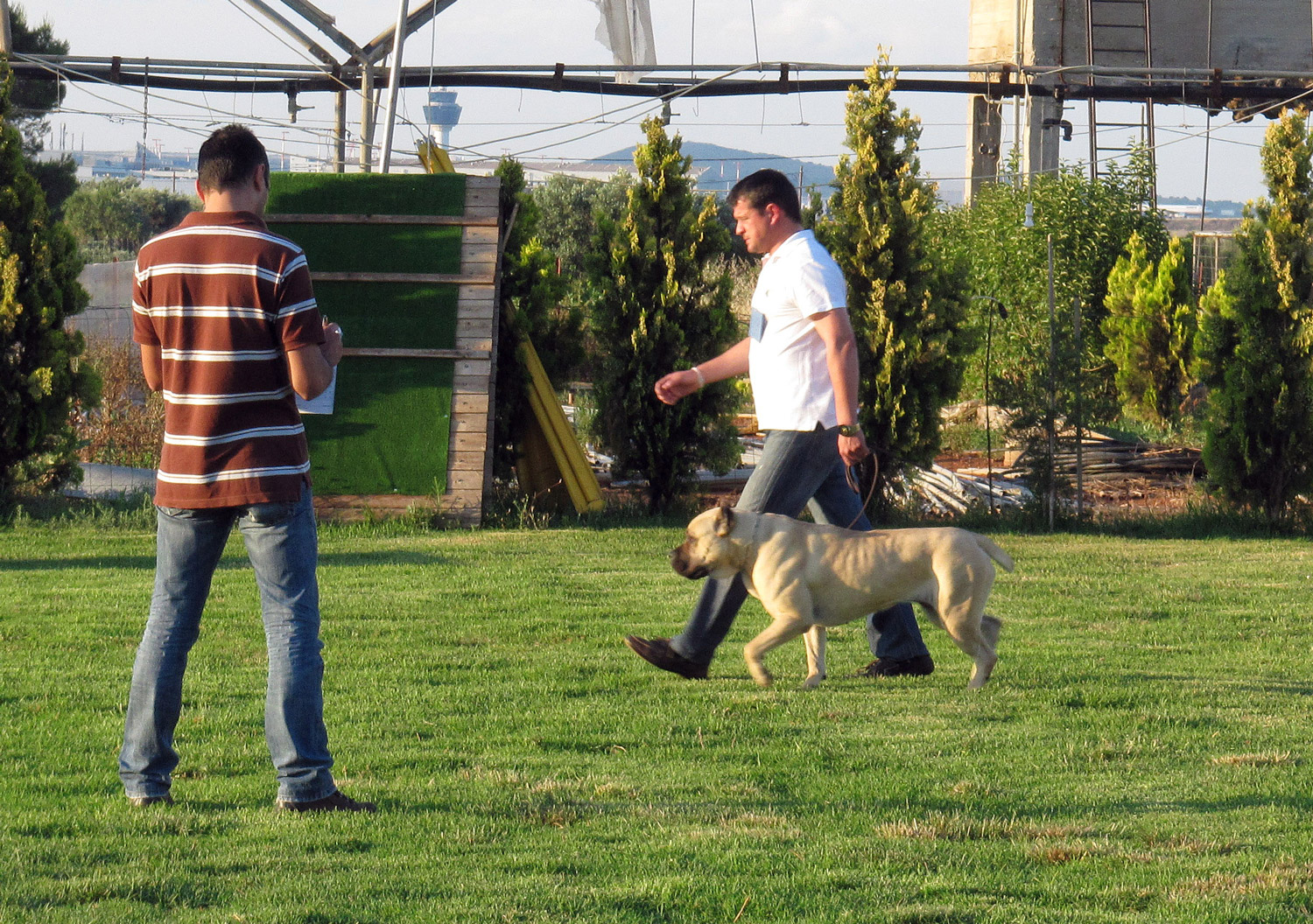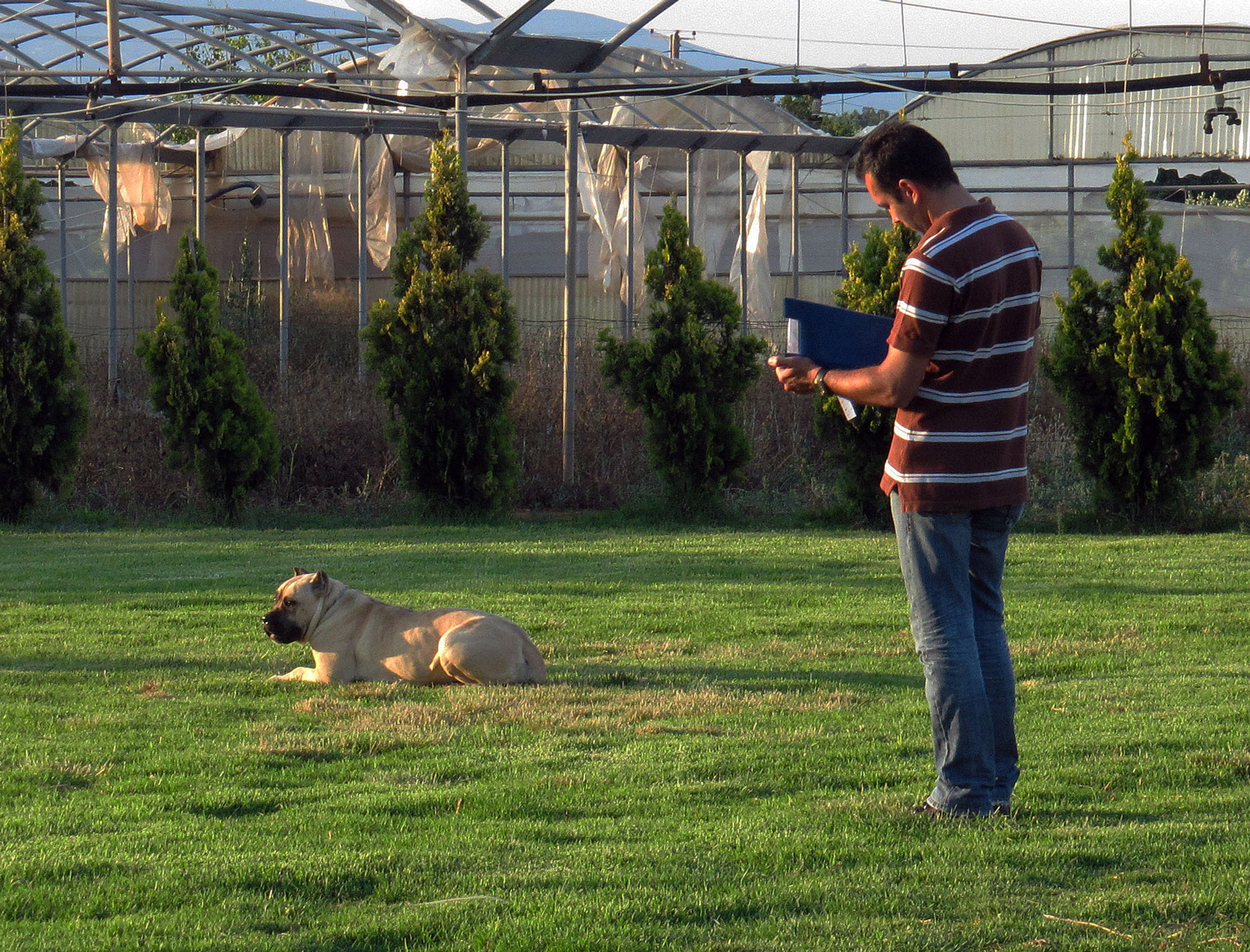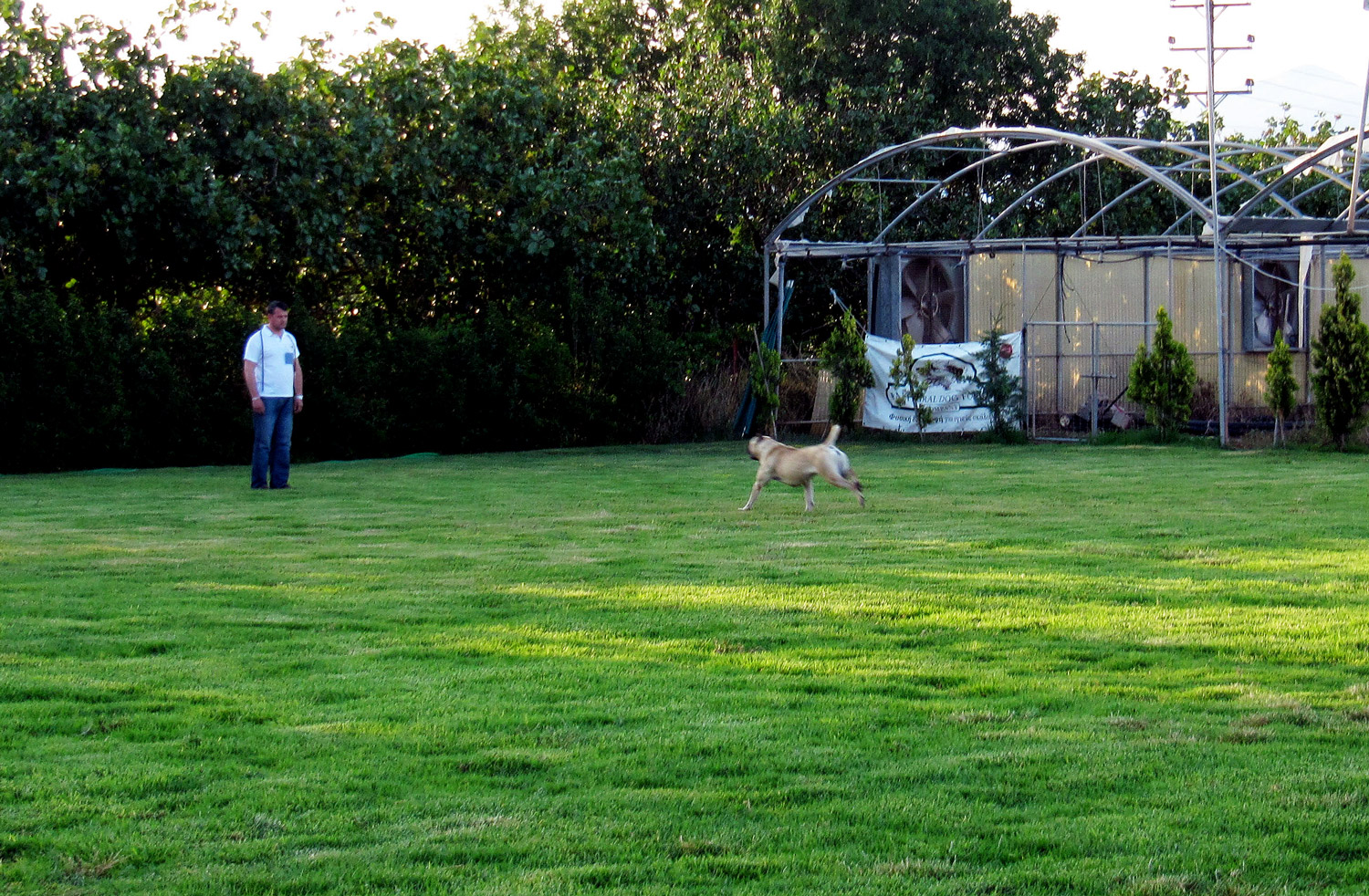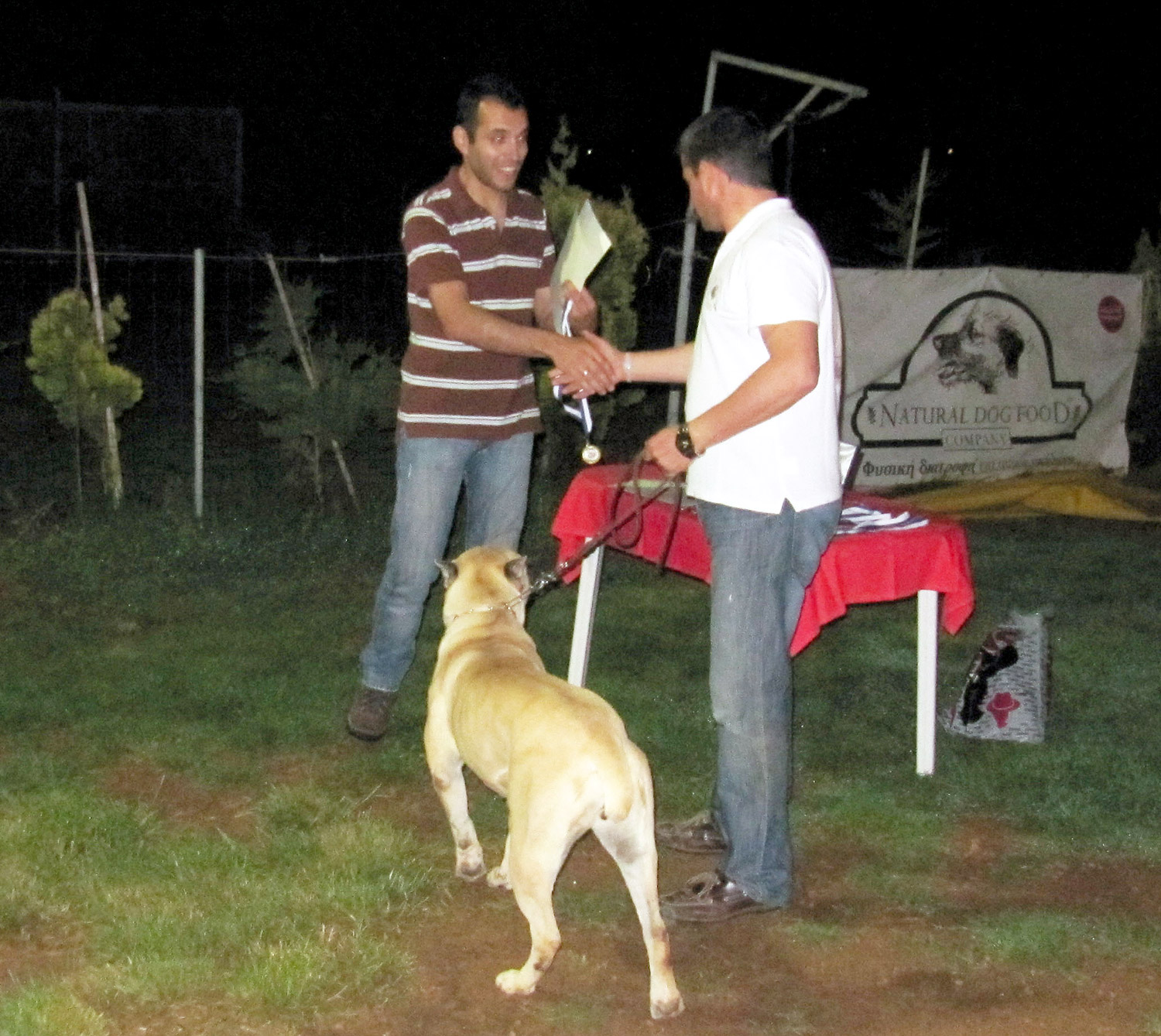 VIOLA de VALOROSO (21 M.O) OFFICIAL TEST EBY (2nd Place)